2022 Conference
Friday, October 7 thru Sunday, October 9, 2022
** Registration CLOSED!  Saturday walk in still available; does not include the banquet dinner. **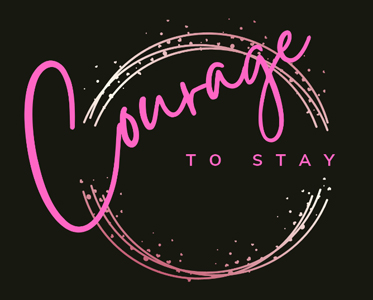 Hello Women in Recovery,
We are so excited to welcome you back for the 17th annual Michigan Women's Conference on October 7, 8 and 9th at the Garland Resort in Lewiston, MI.
Garland is a wonderful facility in a beautiful location and has been our host since 2015.
Please feel free to bring a sponsee, sponsor or another friend from AA to join in the fun from your area!
Our theme this year is "Courage to Stay"!! We will have speaker meetings Friday and Saturday nights, the sobriety countdown, a spirituality panel on Sunday and of course fun activities offering time for fellowship.
We listened to your feedback from the 2021 conference and have changed things up a bit:
• The schedule has been modified so it's not running too late on Saturday night
• We have incorporated a peek into Alanon
• YOGA, YOGA, YOGA – we heard ya!! Yoga will be hosted again this year by Kelli G with three sessions including meditation.
• Added to the schedule are a few discussion meetings to compliment the panels
• Souvenirs will be a zip-up hoodie, long sleeve shirt, t-shirt with hood, and a tumbler!
• Raffle for recovery baskets
By August 10 2022, please complete the following:
Lodging reservations made with Garland Resort @ 989-786-1425 or 877-442-7526
By September 1, 2022, please complete the following:
Conference registration complete and paid ($75.00 before 9/1/22 – $85.00 after)
Select meal and dessert choice during conference registration
Souvenirs picked out and purchased during conference registration
If you would like to join us on Saturday only (banquet dinner excluded), the day rate is $25.
Scholarships are available. If you are interested, please send a letter to the email address below (due September 1).
If you have any questions or concerns, you can email reg4MWC@gmail.com
We look forward to seeing you in October for a wonderful event By Women, For Women and About Women in recovery!
The 2022 MWC Committee