Registration
** Registration CLOSED!  Saturday walk in still available; does not include the banquet dinner. **
When: Friday, October 7th through Sunday, October 9th, 2022
Where: Garland Resort, 4700 N. Red Oak Road, Lewiston, Michigan 49756.
Click here for more information about lodging.
Conference Registration: $75 until September 1st, then $85 – includes conference, dinner Saturday and a special gift. (Registration is non-refundable).
Your registration is not complete until full payment is received.
Please make sure you select your dinner and dessert choice at time of registration.

If you would like to join us on Saturday only (banquet dinner excluded), the day rate is $25.
We are accepting donations for scholarships. If you would like to do so, you are able to below.
To pay by check, click here for the printable form –

MWC 2022 Registration Form
---
ONLINE REGISTRATION
| | |
| --- | --- |
| Scholarship Donation (optional) | |
Souvenirs must be ordered and paid for by September 1st.
Please note: we will not have additional souvenirs to purchase at the conference.
The logo on the shirts will be "Courage to Stay".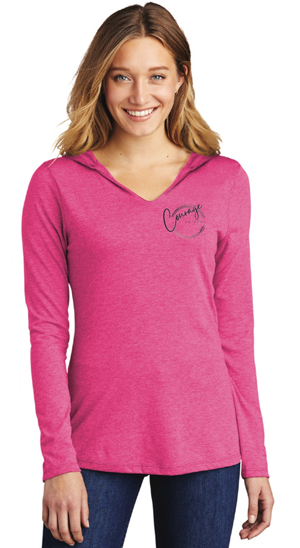 2022 Hoodie shirt: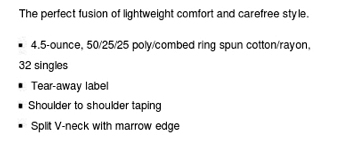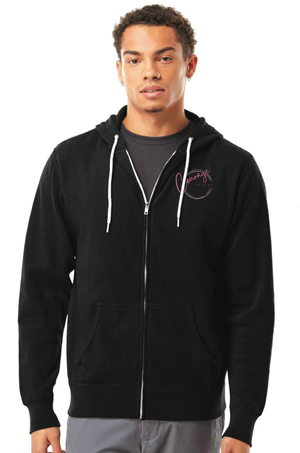 2022 Zip-up shirt: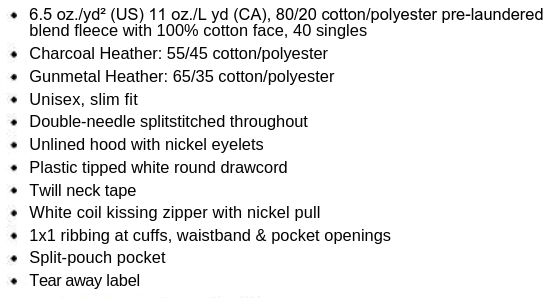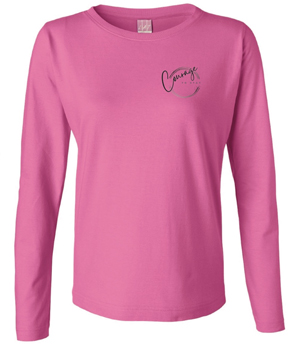 2022 Long sleeve t-shirt: